Enable your teams to work seamlessly and securely from any location and any device.
Cloud adoption exposes your business to a host of cybersecurity threats. Start protecting your company today.
Cut costs, increase flexibility and empower your people to do their best work with the cloud.
Helping businesses be ready for anything.
YOUR IT EXPERTS OF CHOICE:
We make IT work for you
We are here to answer your questions 24/7
NEED A CONSULTATION?
Buy or transfer your Microsoft 365 licenses to us
Benefit from a dedicated local support center
Microsoft Gold Partner backed up by UK Consultants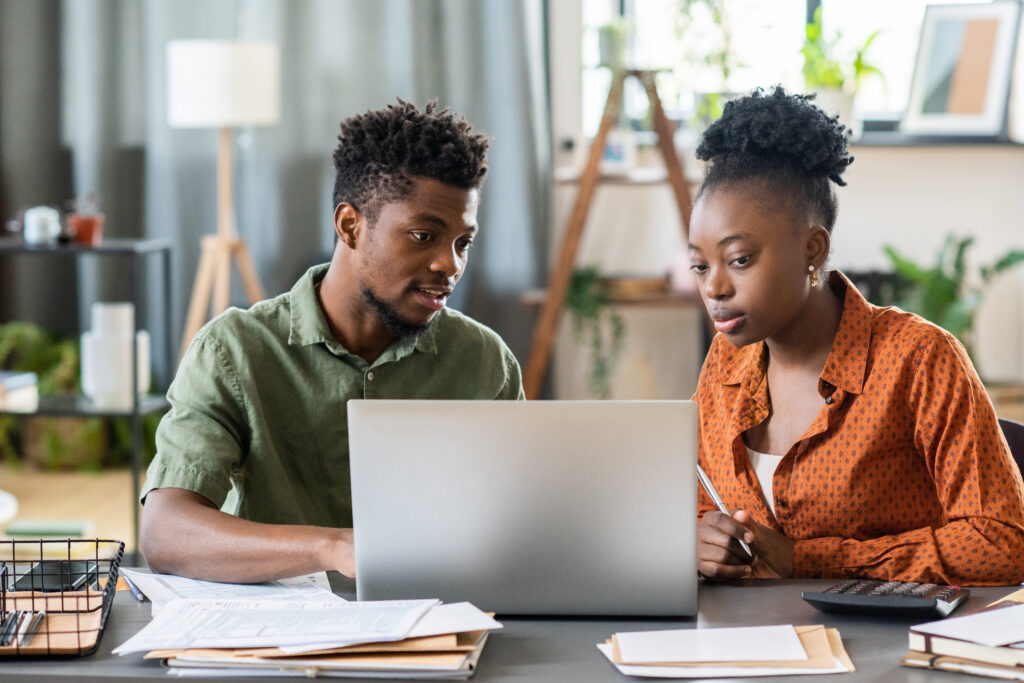 Our Services
Learn from experts and modernise your business.
One-stop-shop secure cloud solution
tailored to your SME
Don't know where to start?
Do you want to prepare your business for anything but don't know where to start?
We offer consultations and can work with you on a project basis to get you going.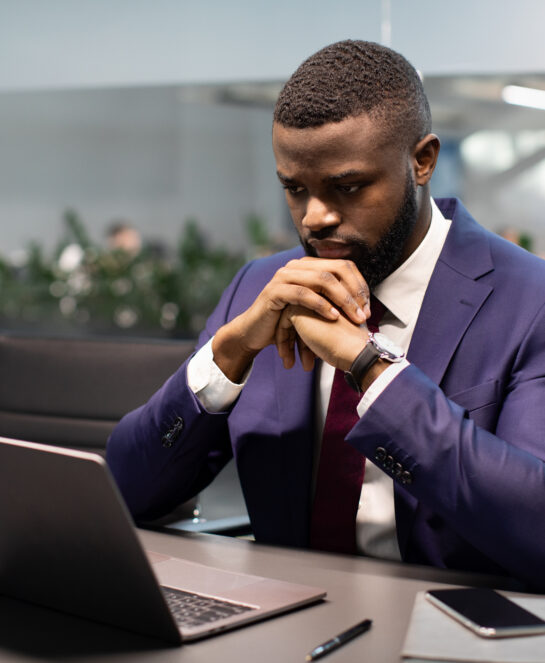 BLOGS & EVENTS
Latest blogs and events from Jacana IT Solutions.
January 25, 2023
Tonight saw a fabulous launch party of Jacana IT Solutions with some of Zambia's local businesses, entrepreneurs, dignitaries and the
September 26, 2022
It only takes one click on an unsuspecting link to corrupt your entire company's network. Ensure all your employees are
September 26, 2022
What is Ransomware? In its lowest level form, ransomware is malware that requires you to pay a ransom to get
Our Location
4 Zimbabwe Road, Rhodes Park, Lusaka, Zambia
Email Address
info@jacanaitsolutions.com

Call Us
+260 211 846001
+260 966 800550
GET IN TOUCH
Are you ready for a better, more productive business?