Build a reliable IT structure
Flexible Managed IT Services
Our best-in-class technology optimises your operations, reduces costs, and secures your people and assets.
We help our clients be prepared for anything
Jacana IT Solutions have experience working with a range of small, medium, and large-scale business that operate internationally. In each case, we aim to support our clients in achieving their business goals, ensuring they can scale flexibly and securely.
Jacana IT Solutions bring the best of managed
IT services to your business
Predictable, low monthly costs
Data compliance & centralised delivery
Resilient, secure infrastructure
Proactive issue fixing & monitoring
Fast response and 24/7 support
Our Approach
Understanding your business comes first! Through conversation and assessments, we get to know your current mode of operation, identify gaps and spot opportunities for technology to take your business to the next level.
Working with you we create a roadmap that guides you through the process of cloud adoption, asset migration or improvements of your security posture. We help you choose the right technology and ensure a smooth implementation.
Whether your goal is to reduce costs, increase efficiency or support your business growth, your IT estate must be able to deliver on those needs. Check how we can help.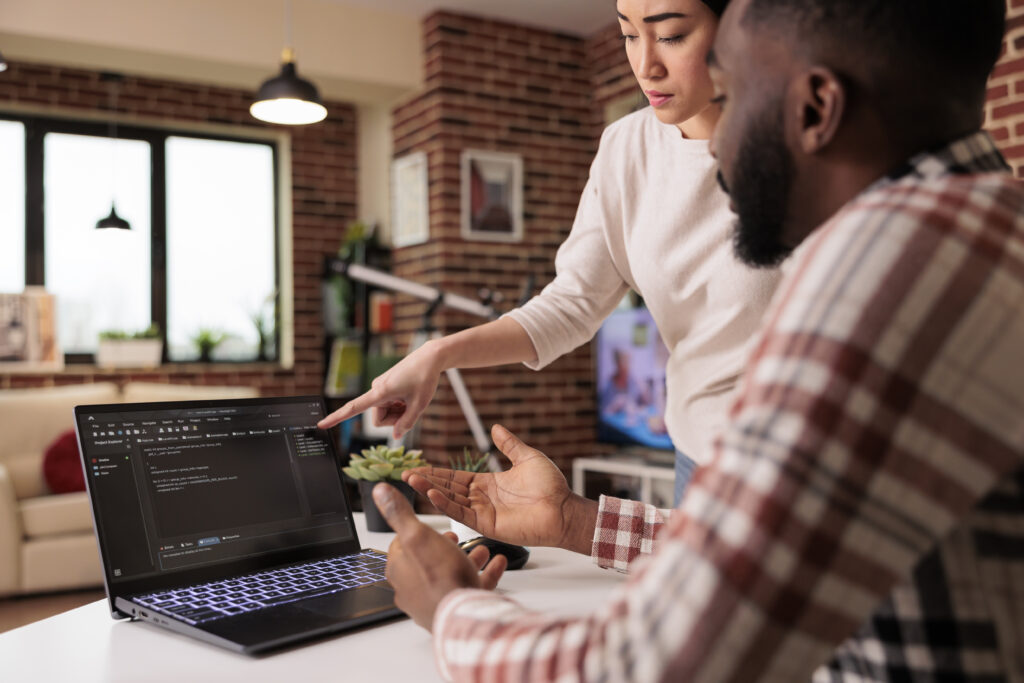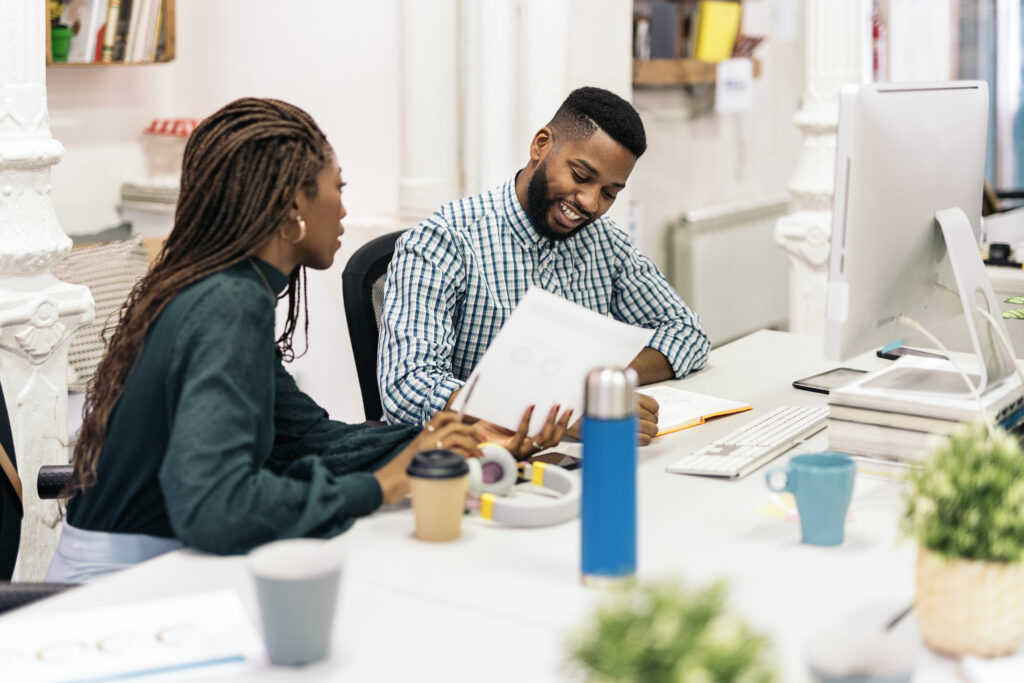 How we help
Keeping up with changing technology, constant requirements for updates, and new cybersecurity threats can be complicated and confusing.
Working with a dedicated team of experts assures you have the right technology to support your digital transformation and innovation across your organisation.
Jacana IT Solution offers a range of services, including consultation, workshops and proofs of concept that can help you jump-start your enterprise's transition.
Predictable, low monthly costs
Flexible and responsive service
Highly resilient, secure infrastructure
Centralised delivery and faster response time
Proactive monitoring and issue fixing
Data compliance and cyber security support
Why Us
Why Jacana IT Solutions?
We are experienced IT partners and managed services providers. Our in-depth knowledge of Microsoft products and services and Gold Partnership allow us to be at the forefront of technology and to deliver the highest quality services to your business.
Jacana IT Solutions are committed to helping you digitally transform your business, optimise your operations, and enhance value delivery through implementing world-class modern workplace solutions and cyber security.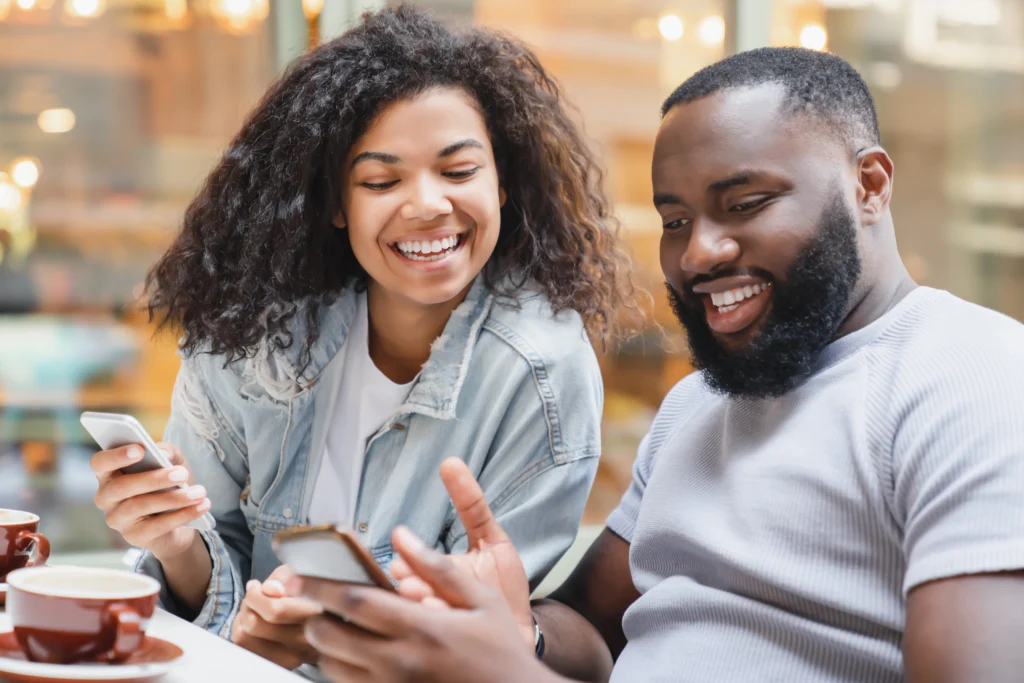 Blogs and Insights
Related Insights and Blogs