Stakeholder Management is a critical aspect of running a successful IT department
Jacana IT's CIO Business Vision program is a low effort, high impact program that will give you detailed report cards on the organisation's satisfaction with IT's core services.
Use these insights to understand your key stakeholders, find out what is important to them, and improve your interactions.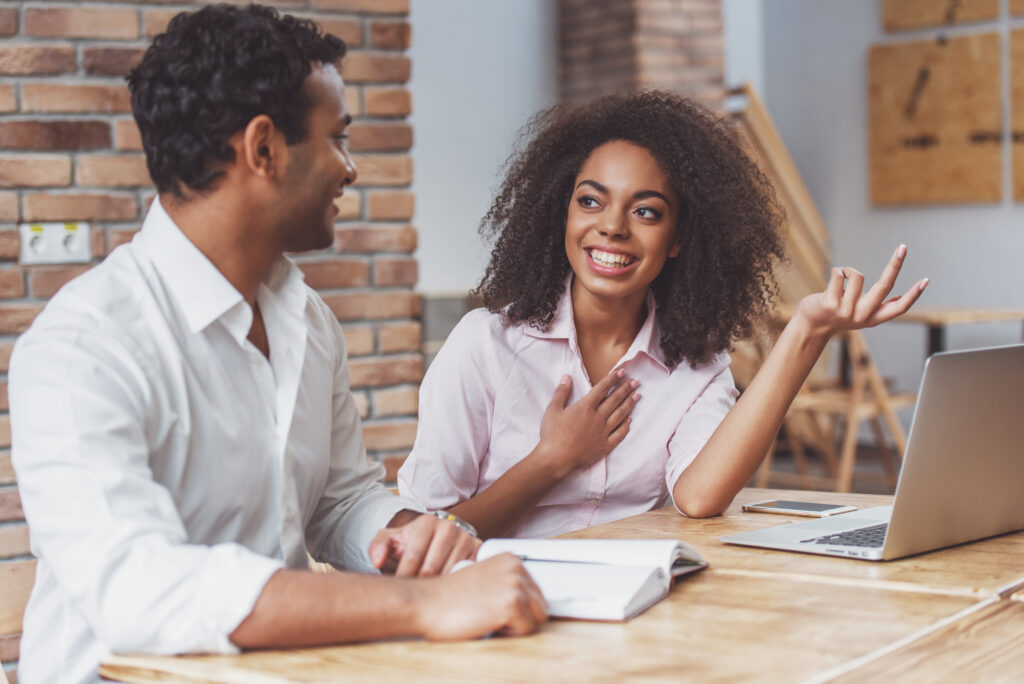 Benefits of CIO Business Vision
IT Satisfaction Scorecard
A scorecard that measures the satisfaction of your key decision makers annually.
No activity or project is more important than showing the company you care enough to measure its satisfaction once a year.
A capacity scorecard that shows the demands on IT by each department.
The business is the one that demands more resources. Prove the demands on IT from the business and make the case for more IT resources.
Stakeholder Satisfaction Scorecards
Individual department scorecards which measure the satisfaction of each department.
Work with your most important and most dissatisfied stakeholders to ensure their needs are met.
Satisfaction by Department
A view of all department results in one spot.
You can use this view to compare the department by Satisfaction Capacity and Dependency scores.