Adapt to the new reality
and work on-the-go
Businesses wanting to work flexibly need to adapt to the new reality with increased cybersecurity risks. Building resilience to thrive in the ever-changing, unpredictable, and challenging world requires appropriate tools.
Our modern workplace solution is a cost-effective, cloud-based, and secure productivity platform that boosts creativity, and keeps your team connected, regardless of where they work from and how they connect.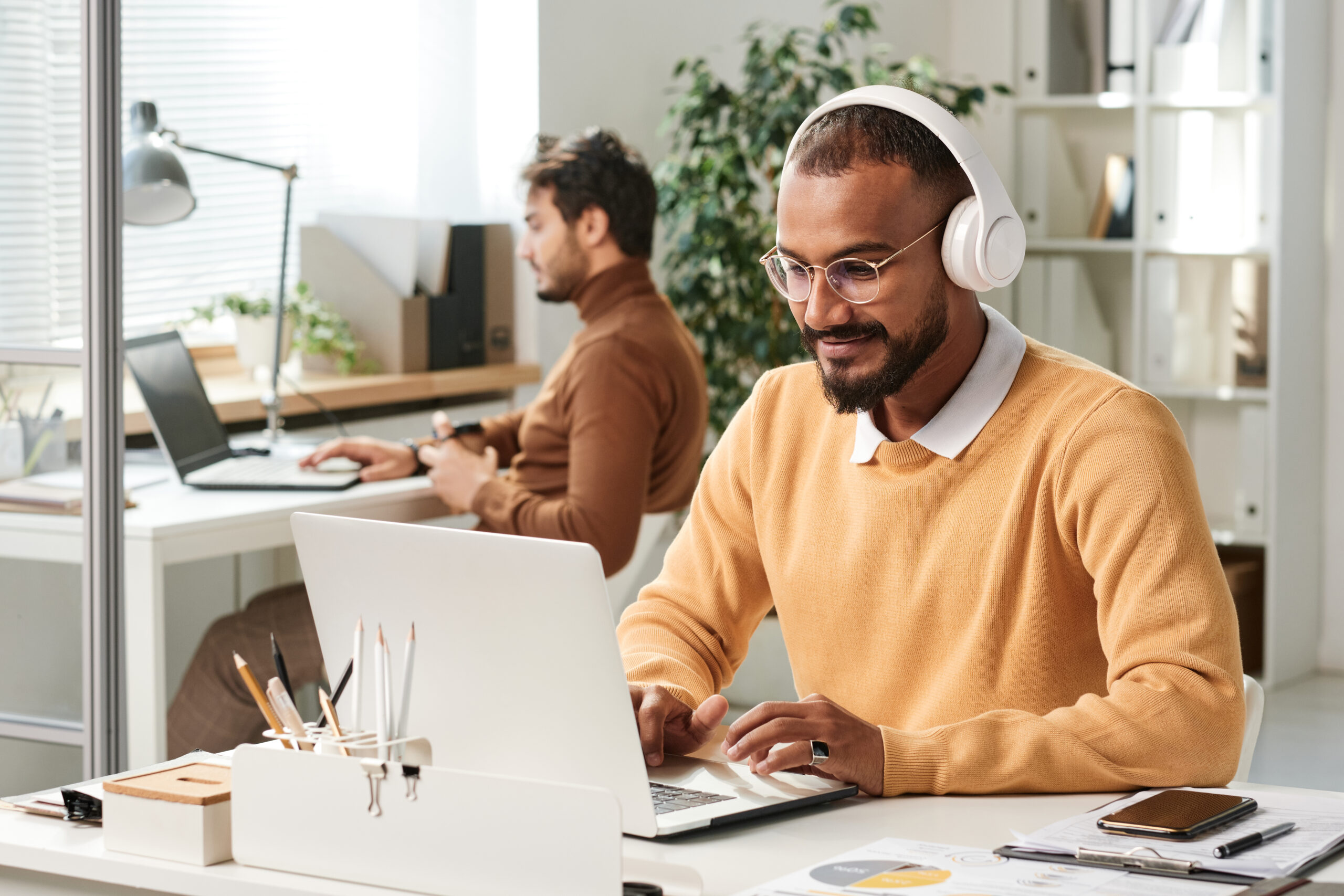 Secure Modern Workplace
How Secure Modern Workplace
empowers your business
Save money

• Consolidate your apps into one Microsoft 365 suite
• Make access easier with one single sign-on
• Reduce application licensing and management complexity
Increase security

• Securely access your data from anywhere
• Reduce the risk of data breach incidents by 45%
• Keep your devices safe wherever they are, across all platforms
Improve productivity

• Connect with customers from anywhere
• Reduce office space leasing and utility costs
• Improve collaboration by 51% by adopting the hybrid business model

01
Enable flexible communication with your clients and employees
03
Ensure secure collaborative remote and onsite environment​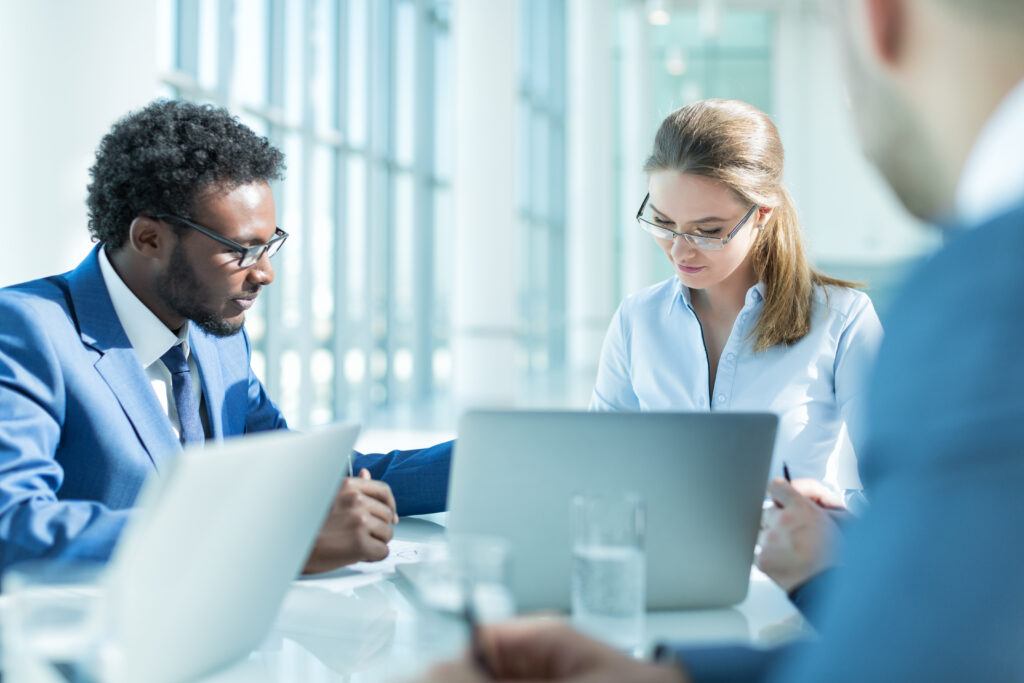 02
Optimise cost and simplify management
04
Ensure your team's productivity in a hybrid world​
Services
Related products and services
Cloud adoption exposes your business to a host of cybersecurity threats. Start protecting your company today.
Enable your teams to work seamlessly and securely from any location and any device.
Cut costs, increase flexibility and empower your people to do their best work with the cloud.