Strategic Planning
Many security leaders struggle to decide how to best to prioritise their scarce information security resources
The need to move from a reactive approach to security towards a strategic planning approach is clear. The path to getting there is less so.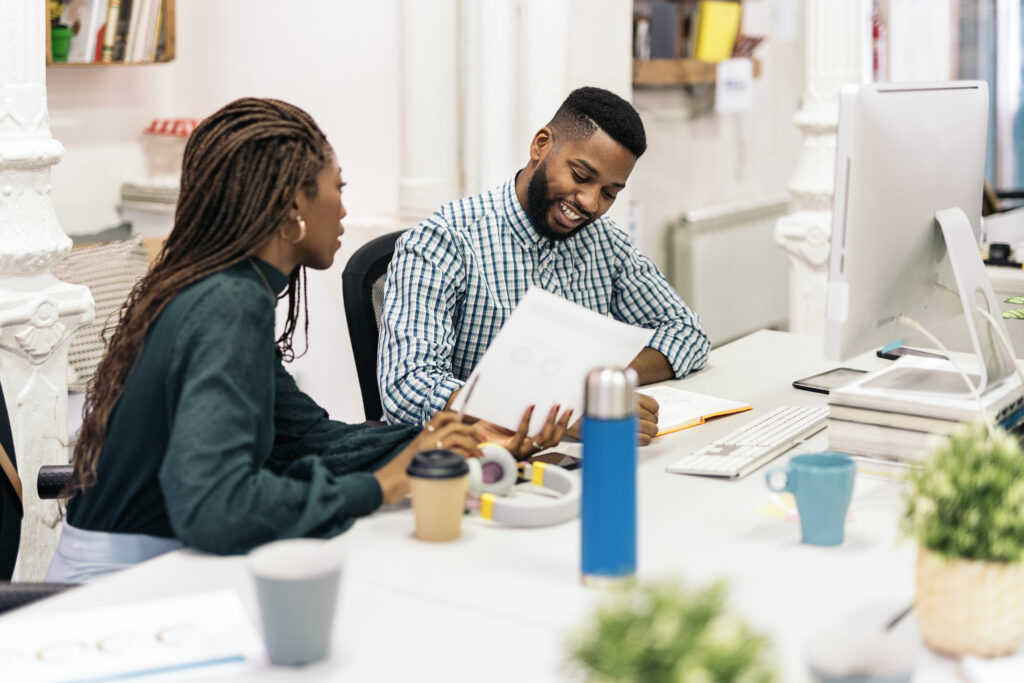 The most successful information security strategies are:
Holistic: they consider the full spectrum of information security, including people, process, and technology.
Risk aware: they understand that security decisions should be made based on the security risks facing their organisation, not just on "best practice."
Business aligned: they demonstrate an understanding of the goals and strategies of the organisation and how the security program can support the business.
We use a highly effective approach to building an information security strategy, an approach that has been successfully tested and refined for more than seven years with hundreds of different organisations:
This approach includes tools for:
Ensuring alignment with business objectives.
Assessing organisational risks and stakeholders expectations.
Enabling a comprehensive current state assessment. 
Prioritising initiatives and building out a security roadmap.
Workshop: Build an information Security Strategy.
We take you through every phase of your project and ensure that you have a roadmap in place to complete your project successfully.
Stage 1: Assess security requirements
Stage 2: Perform the Gap Analysis
Stage 3: Complete the Gap Analysis
Stage 4: Develop the Roadmap
Stage 5: Communicate and Implement
It is not a matter of if you have a security incident, but when. Organisations need to prepare and expect the inevitable security breach