Discover the power of Microsoft Cloud Solution
For business competing in a digital world, it's critical to keep ahead of the game, continually improving and evolving while constantly creating value for your customers.
As a Microsoft Gold Partner, we can show you how Microsoft Cloud solutions can provide an agile, responsive, and scalable IT structure. We will help you transform your organization, enabling you to develop new capabilities and discover new ways to grow your business.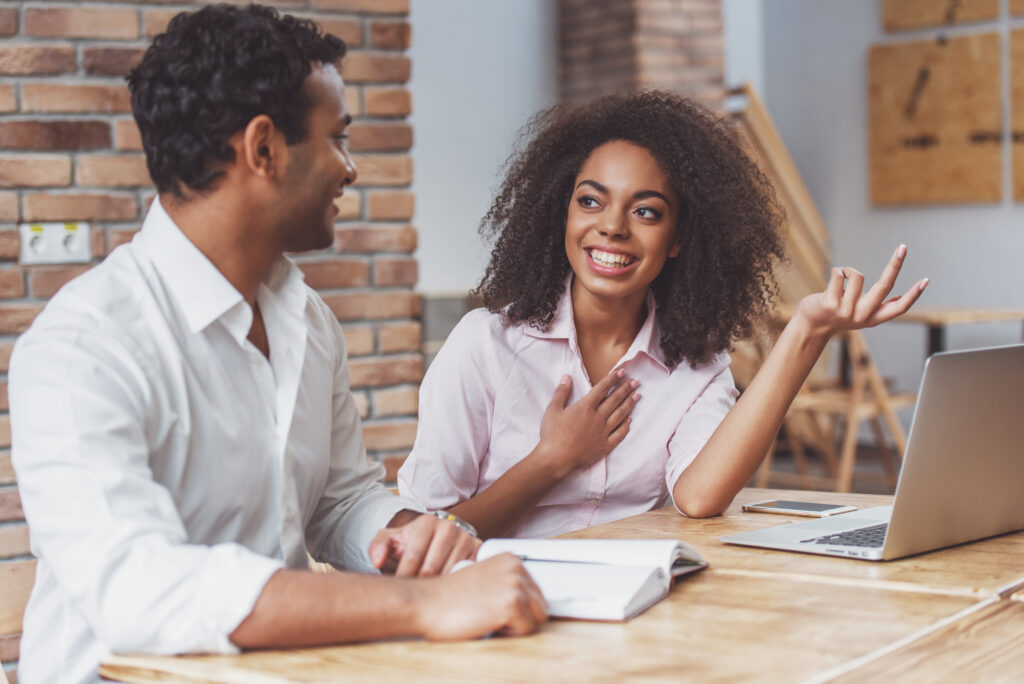 Secure, easily accessible collaboration platform
that transforms your business.
Reduce cost
Cut the cost of hosting on-prem - no servers, storage, and data processing hardware.
Pay only for what you need
Dynamically choose the apps, services, and features that you need.
Full flexibility
Instantly increase or decrease server capacity, add users as and when you need it.
Stay up to date
Have immediate access to the latest versions of the software, apps, and tools you use.
Best-in-class security
Industry-leading experts and software monitor and protect your data and assets 24/7.
Access from anywhere
Cloud software and infrastructure easily accessible from any device and any location.
Let Us Help You
Jacana IT Solutions help you work securely
on any device, from anywhere.
Get the best cybersecurity protection for your cloud.
Apart from providing you with the best cloud solution for your business, we offer to safeguard it from cybersecurity threats.
As a Gold Microsoft Partner, we are always up to date with security software updates and constantly monitor for novelty security threats and vulnerabilities.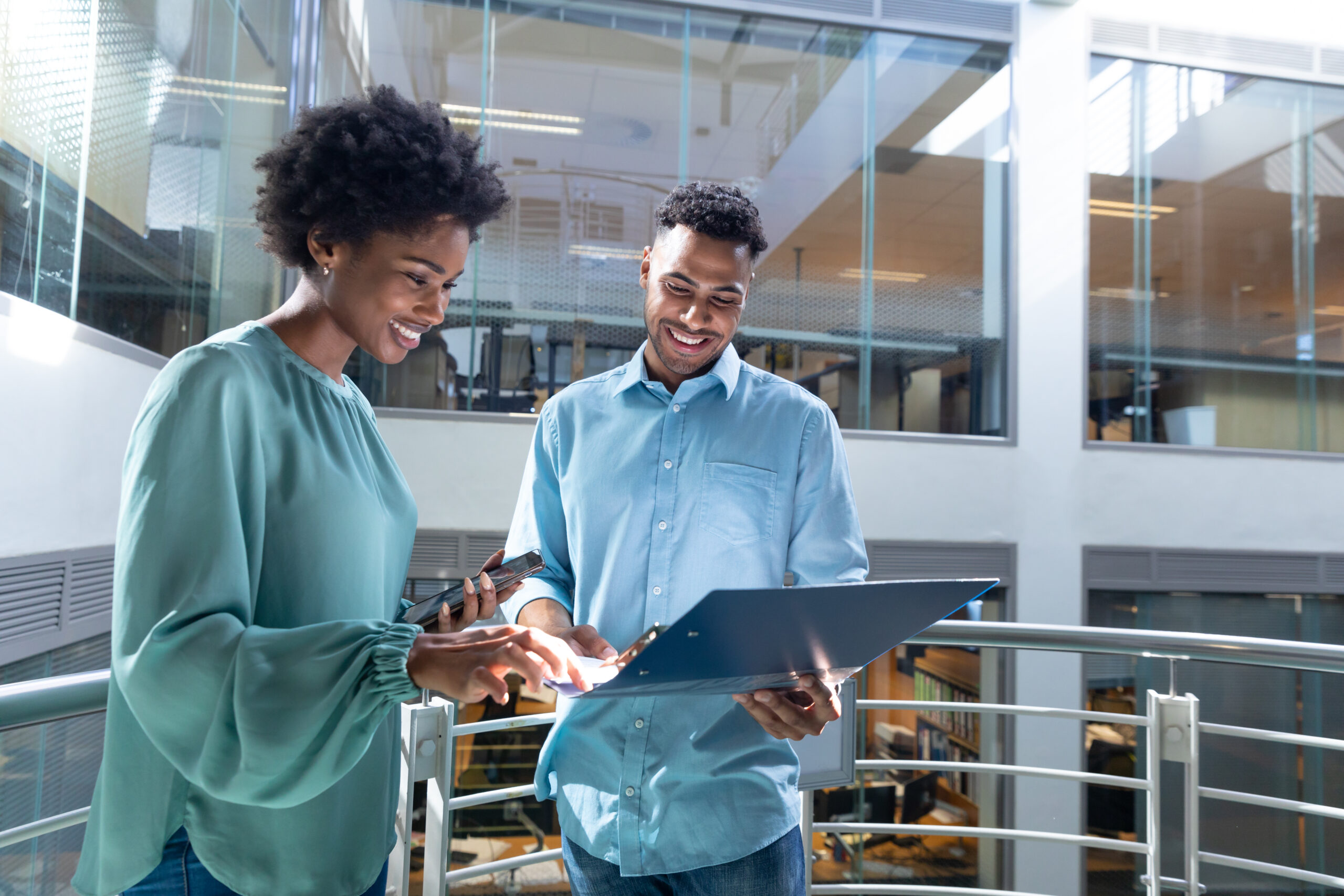 Move your business to the cloud and get
01
Improved and simplified process of backing up and recovering data.
02
The latest technology innovation and regular updates.
03
Easy access to your assets from home, office, client premises, or the field.
04
Enhanced team productivity, communication, and collaboration.
Achieve best-in-class productivity,
security, and compliance with Microsoft 365
Why Us
Why Jacana IT Solutions?
We are experienced IT partners and managed services providers. Our in-depth knowledge of Microsoft products and services and Gold Partnership allow us to be at the forefront of technology and to deliver the highest quality services to your business.
Jacana IT Solutions are committed to helping you digitally transform your business, optimize your operations, and enhance value delivery through implementing world-class modern workplace solutions and cyber security.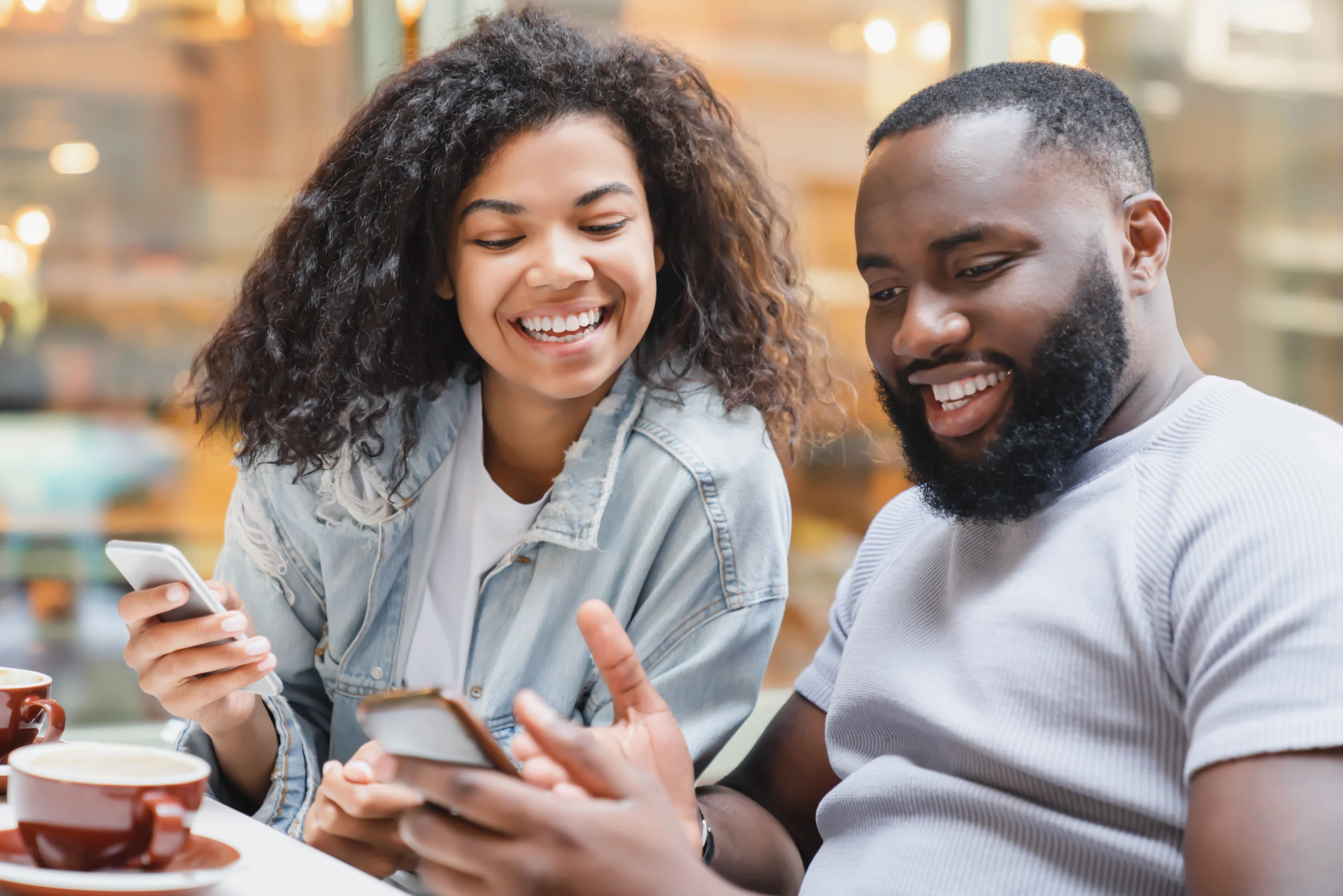 Blogs
Related blogs and insights
Services
Related Products and Services
Cut costs, increase flexibility and empower your people to do their best work with the cloud.
Enable your teams to work seamlessly and securely from any location and any device.
Cloud adoption exposes your business to a host of cybersecurity threats. Start protecting your company today.