Get expert help with managing your security
Jacana IT Solutions experts ensure your defence structure is managed correctly, up to date and patched up. We utilise world-class quality software to track and monitor for threats, staying ahead of the game to prevent incidents.
Jacana IT Solutions helps you work securely,
anytime, from anywhere.
Prevent Breach
Manage and protect access and identities to prevent breach.
Prevent Threats
Prevent threats by automating protection and patching.
Reduce Cost
Cut costs and simplify security management.
Govern Sensitive Data
Protect and govern sensitive data to ensure compliance.
Cloud Environment
Implement Zero Trust security to protect
on-premises and cloud environments.
Enforce Security
Prove compliance, and enforce security policies and controls.
One simple solution to manage and monitor the safety of your cloud, hybrid workforce, assets and data.
Your business needs cybersecurity protection more than ever
Many businesses wrongly assume they wouldn't be a good target for cybercriminals, but research shows otherwise. Almost half of all cyber-attacks target small and medium enterprises, and the attackers get more sophisticated. 
Over recent years, cyber-attacks have been on the rise, increasing at least 23% every year. Unless you work with an expert, your company will struggle to stay on top of the new strategies employed to exploit vulnerabilities and get to your data, assets and people. 
Contact us to learn how we can help protect your business today.
Enable secure remote work

hybrid cloud environment
Secure
Modernise your security practices
Embrace proactive Zero Trust approach
Why Us
Why Jacana IT Solutions?
We are experienced IT partners and managed services providers. Our in-depth knowledge of Microsoft products and services and Gold Partnership allow us to be at the forefront of technology and to deliver the highest quality services to your business.
Jacana IT Solutions are committed to helping you digitally transform your business, optimise your operations, and enhance value delivery through implementing world-class modern workplace solutions and cyber security.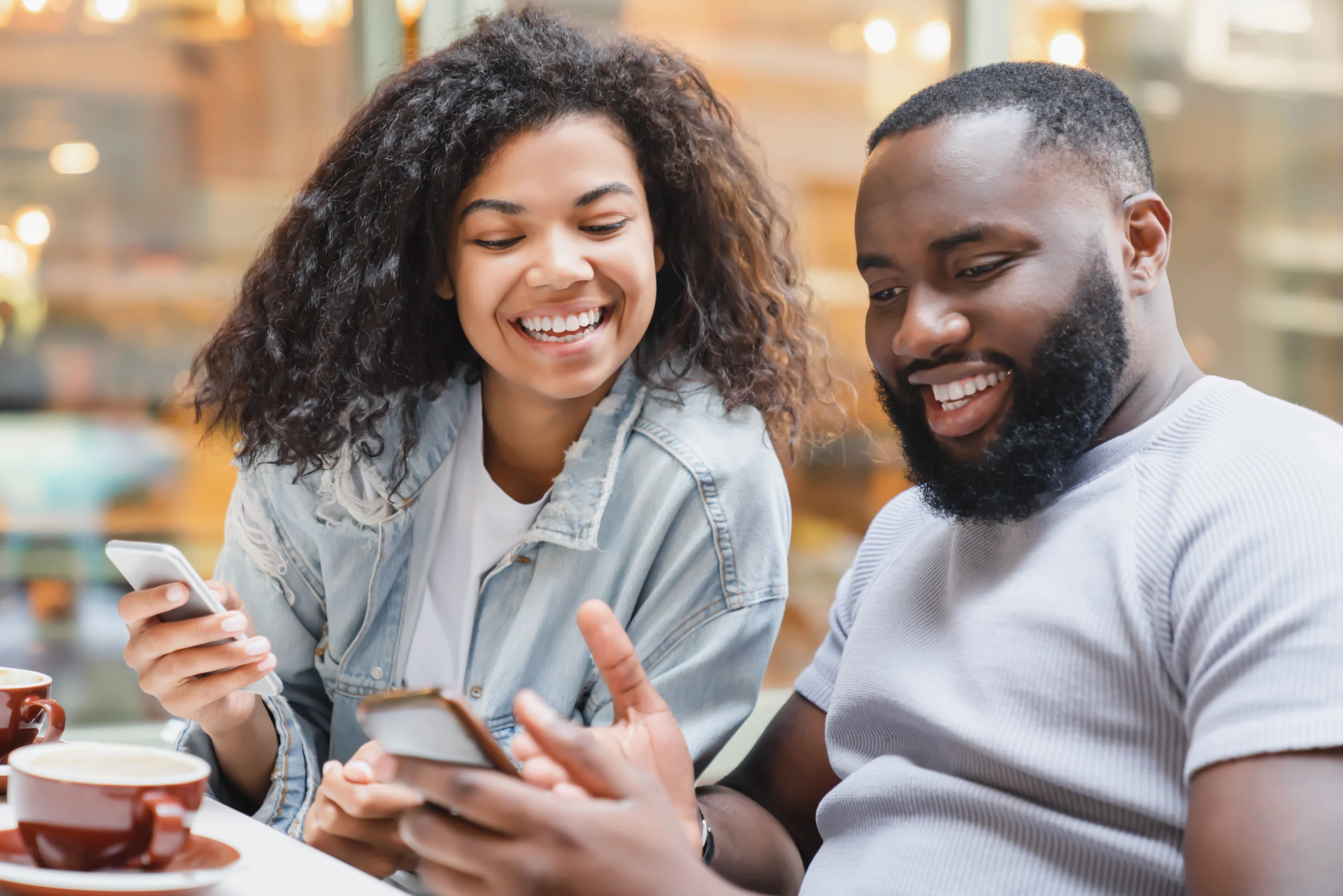 Related products and services
Cut costs, increase flexibility and empower your people to do their best work with the cloud.
Enable your teams to work seamlessly and securely from any location and any device.
Cloud adoption exposes your business to a host of cybersecurity threats. Start protecting your company today.
Blogs and Insights
Related blogs and insights