What is Zero Trust?
Zero Trust is a concept that is continuously evolving but can be summarised as:
A security framework requiring all users, whether inside or outside the organisation's network, to be authenticated, authorised, and continuously validated for security configuration and posture before being granted or keeping access to applications and data.
In the Microsoft world, this is expanded into these three principles: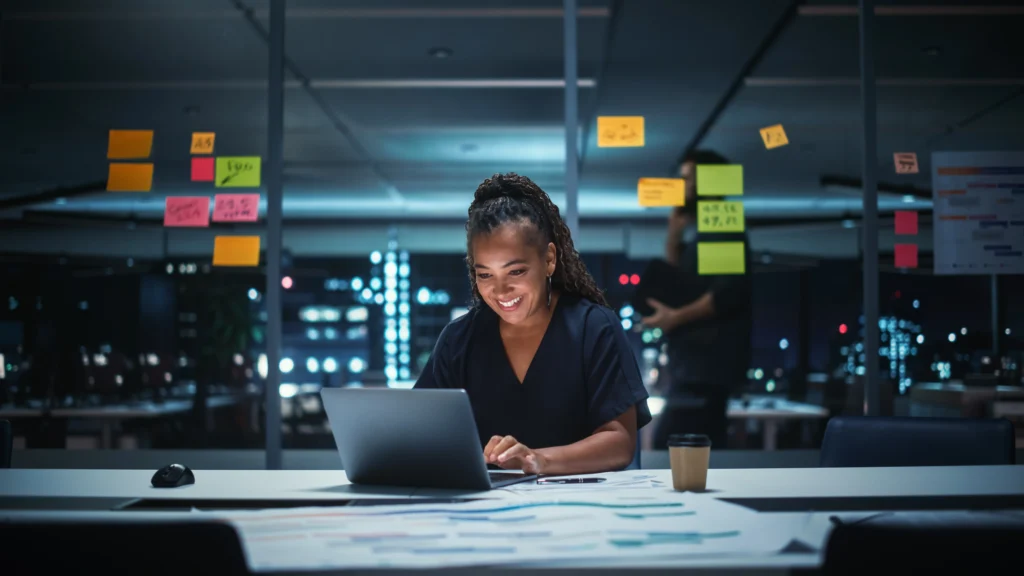 Full Zero Trust
Why did we create our workshop? Many IT and security leaders struggle to understand Zero Trust and how best to deploy it with their existing IT resources.
The need to move from a perimeter-based security approach towards an "Always Verify" approach is clear. The path to getting there is complex and expensive.
Zero Trust as a principle is a moving target due to competing definitions and standards. A cloud strategy that adapts evolving best practices must be supported by business stakeholders.
Full Zero Trust includes many components. Performing an accurate assessment of readiness and benefits to adopt zero trust can be extremely difficult when you don't know where to start.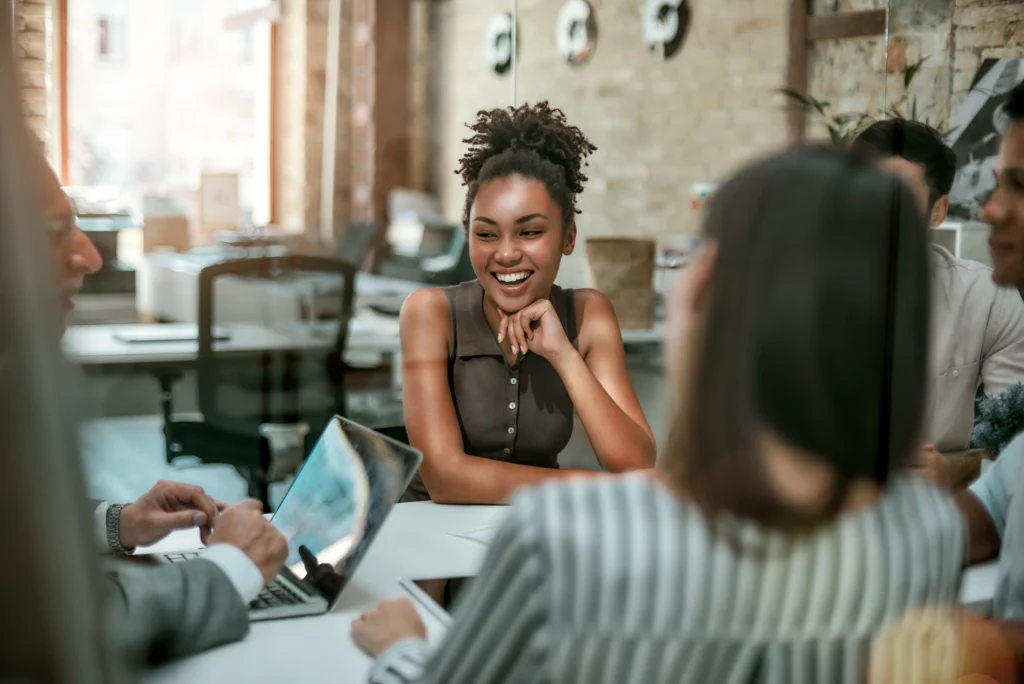 Using:
Critical Insight -Apply Zero Trust to key protect surfaces. A successful Zero Trust strategy should evolve through an iterative and repeatable process by assessing the full spectrum of available technologies to apply Zero Trust principles to the most relevant protect surface.
Impact and Results - Every organisation should have a Zero Trust strategy and the roadmap to deploy it must always be tested and refined.

Our unique approach:
Build a Zero Trust Roadmap​
Our workshop takes you through every phase of your Zero Trust project, and ensures that you have a roadmap in place to complete your project successfully.