Professional IT Services
Jacana IT Solutions offer a range of services designed to help you measure and assess where you are in your IT optimisation journey, from cloud adoption to securing it.
The scorecards and workshops focus on providing you with tools to define your vision, build a strategy and create roadmaps that will guide you throughout the cloud and security implementation processes.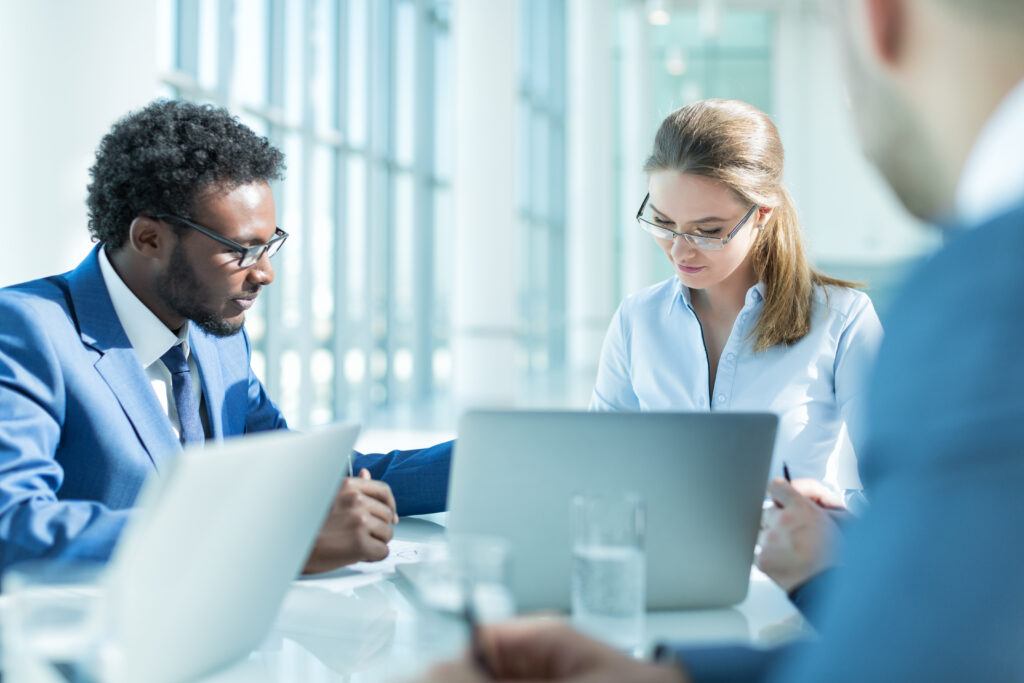 Haven't found what you're looking for?
We are here to support your business at any stage of your digital journey. Give us a call to see how we can help your business thrive.
Why Us
Why Jacana IT Solutions?
We are experienced IT partners and managed services providers. Our in-depth knowledge of Microsoft products and services and Gold Partnership allow us to be at the forefront of technology and to deliver the highest quality services to your business.
Jacana IT Solutions are committed to helping you digitally transform your business, optimise your operations, and enhance value delivery through implementing world-class modern workplace solutions and cyber security.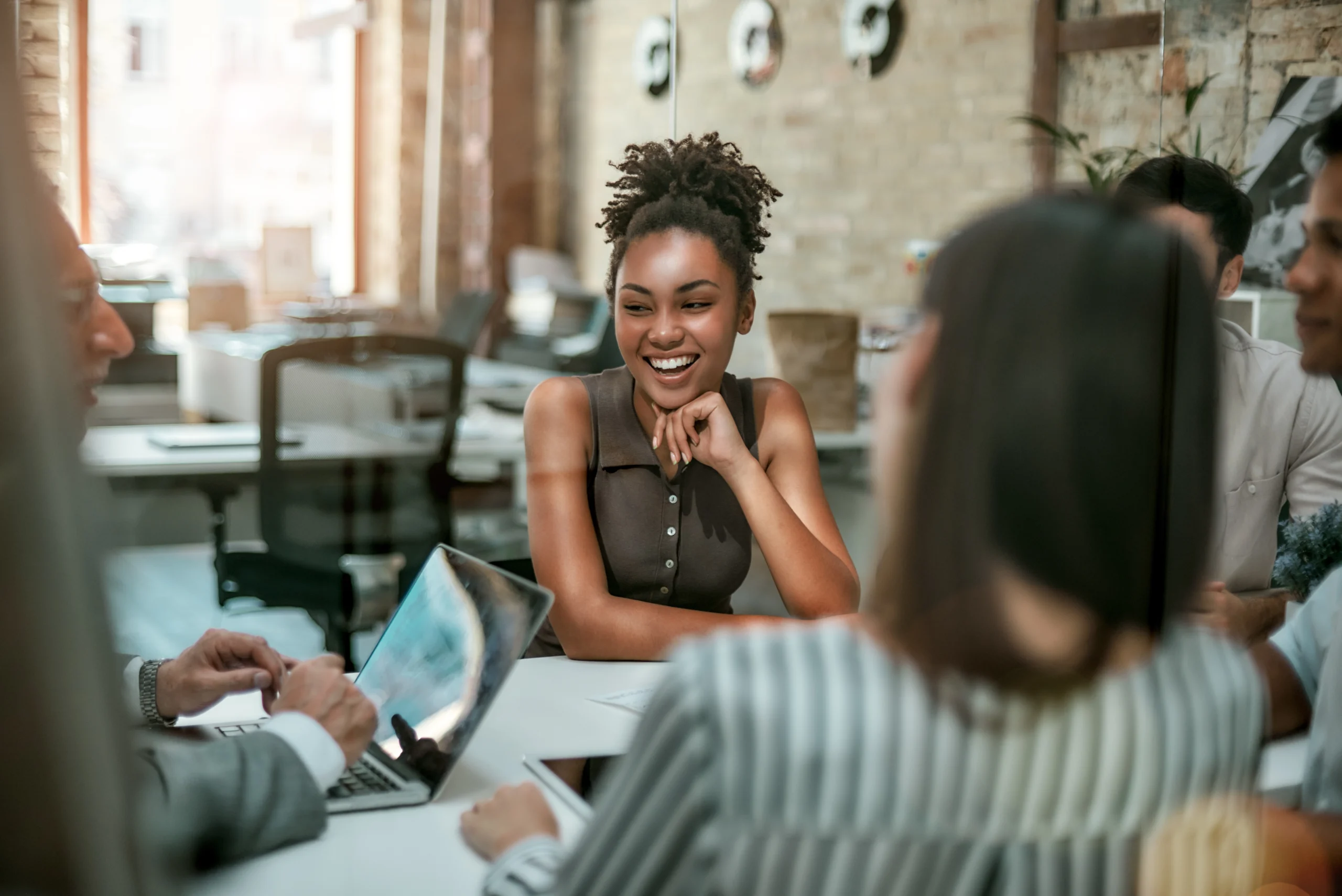 Blogs and Insight
Related Blogs and Insights