Evaluate the feasibility of your IT project before work begins
Analyse your concepts, technology, features and other practicalities of bringing your design to life with our proof-of-concept exercises.
Our proofs of concept will help you:
Determine if the project is achievable
Gather all the data necessary to plan a smooth project delivery
Justify the expenses and convince your investors, stakeholders, and managers.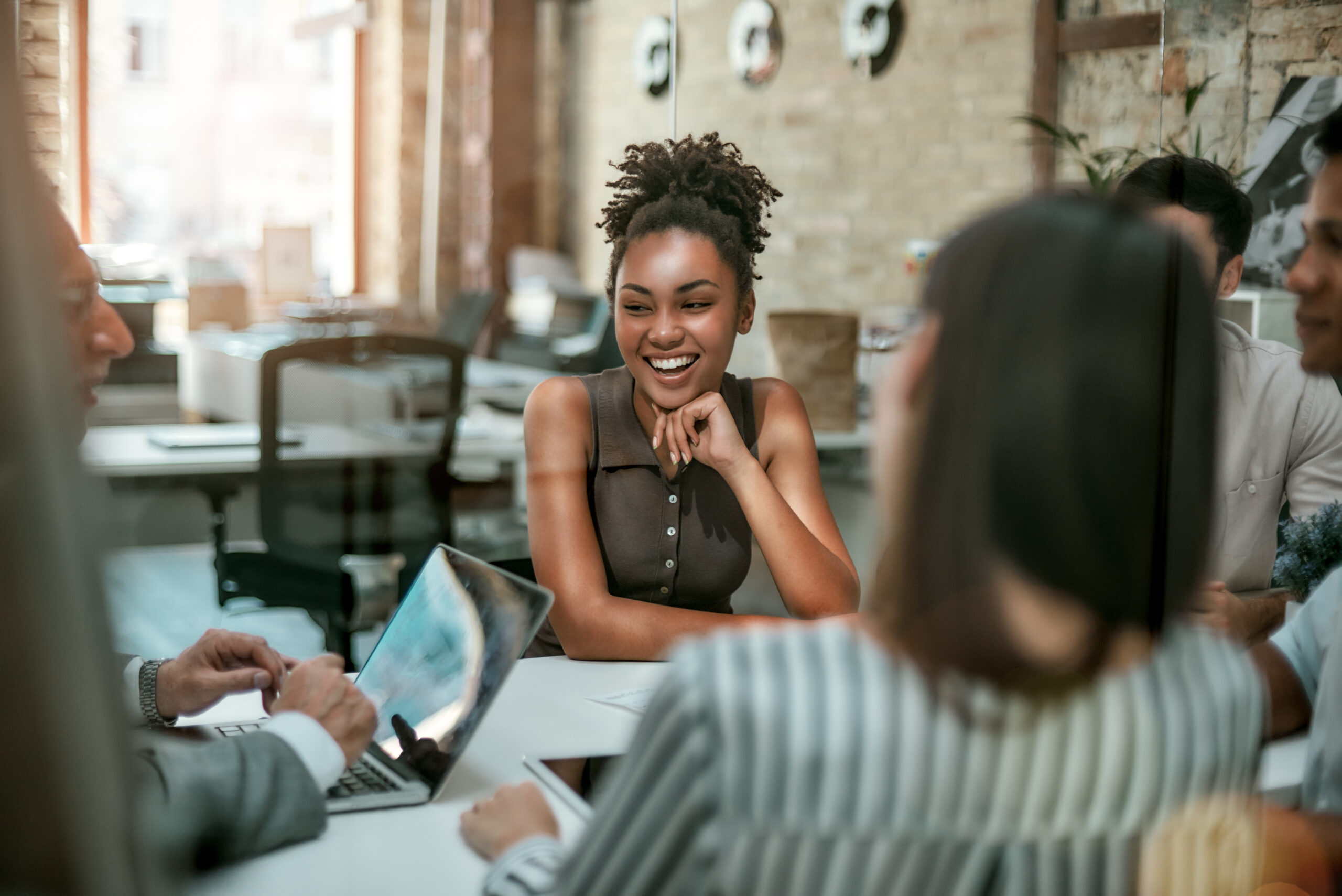 Verify your concepts to ensure a successful final result.