What does the assessment include?
The assessment includes:
A review of your Microsoft / Office 365 tenant security controls configuration, covering identity, device, data and application security.

A report detailing potential improvement areas.

A call with a consultant to go through your report and provide guidance and advice on what to do next.
What you need to do.
Very little. The assessment can all be completed remotely, and without the need for on-site support.
After an initial call to understand how your business operates, Jacana IT's consultants will access your Microsoft 365 tenant in order to review your settings and configuration.
Jacana IT Solutions are a trusted Microsoft Partner, and work with both public and private sector organisations with sensitive data. Our consultants are UK government security cleared, if required.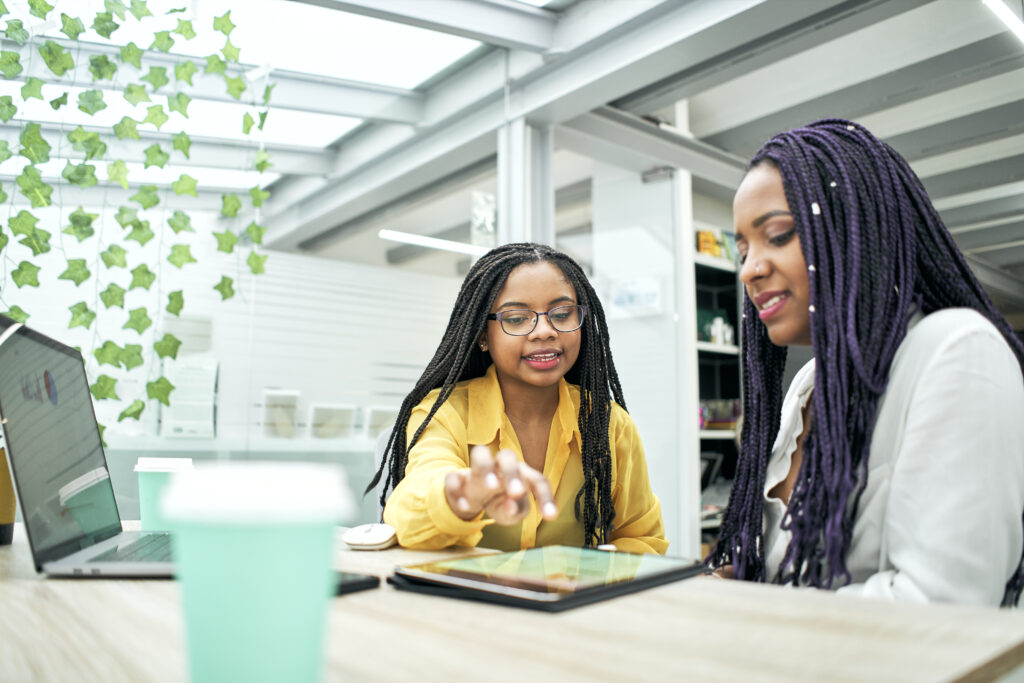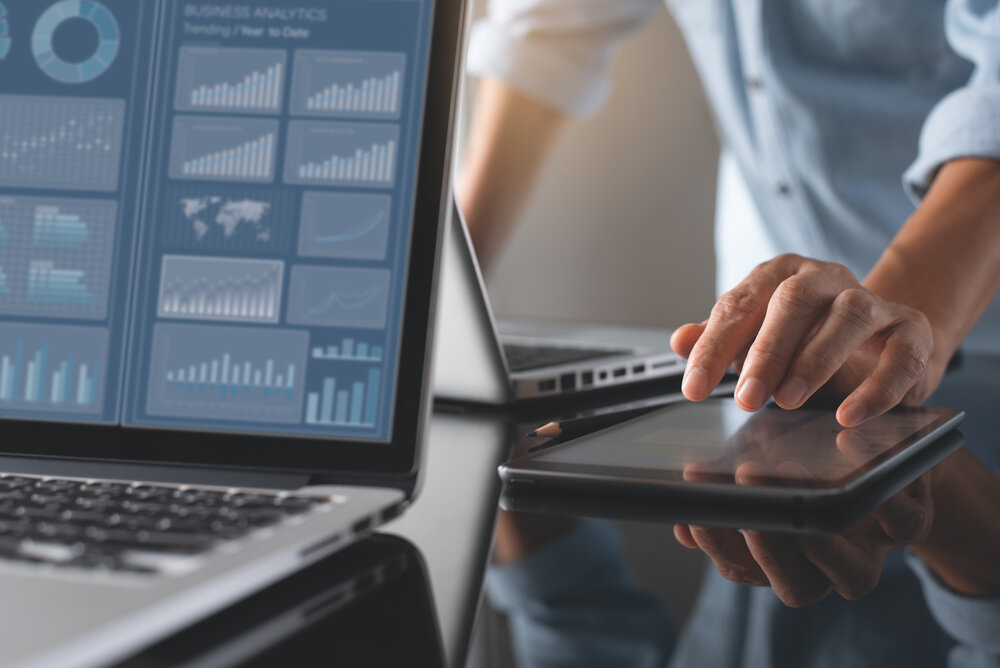 What we do.
We connect to your Microsoft 365 tenant and map your configuration to a range of best practice security settings.
We then review the output and detail a series of recommendations to increase your security against specific threats you face.
Finally we generate a report that documents the recommendations, with basic instructions on how to complete the configurations.
What you get.
You receive a report detailing:
Recommendations to increase your Microsoft 365 tenant security.
How your organisation's security configurations compare to similar size businesses.
Basic instructions on how to implement each security control.
The report will be presented by one of our consultants, allowing you the chance to ask for advice and additional guidance on how to implement any of the recommendations.